Cat-Dog Sweater Making
18 January 2022, 21:05 756
Materials
2 pieces of La Mia Just Wool Light Gray (LT002) color yarn
5 mm knitting needle
Fabrication
Collar
1) Start with 70 stitches.

2) Knit 4 rows of plain knitting.

3) The forearm is divided into the rear arm: 13-10-24-10-13.

4) When knitting from the front side, increase is made from the 10 loops to the front and back. When the arm loops become 22, the arms are left unknitted.
5) Knit 22 rows flat by increasing 5 stitches from the underarm parts.

6) When 14 stitches are cut from the front, the remaining stitches are reduced by one from the sides while the front side is knitted, and the number of stitches is reduced to 25.

7) The front part is sewn.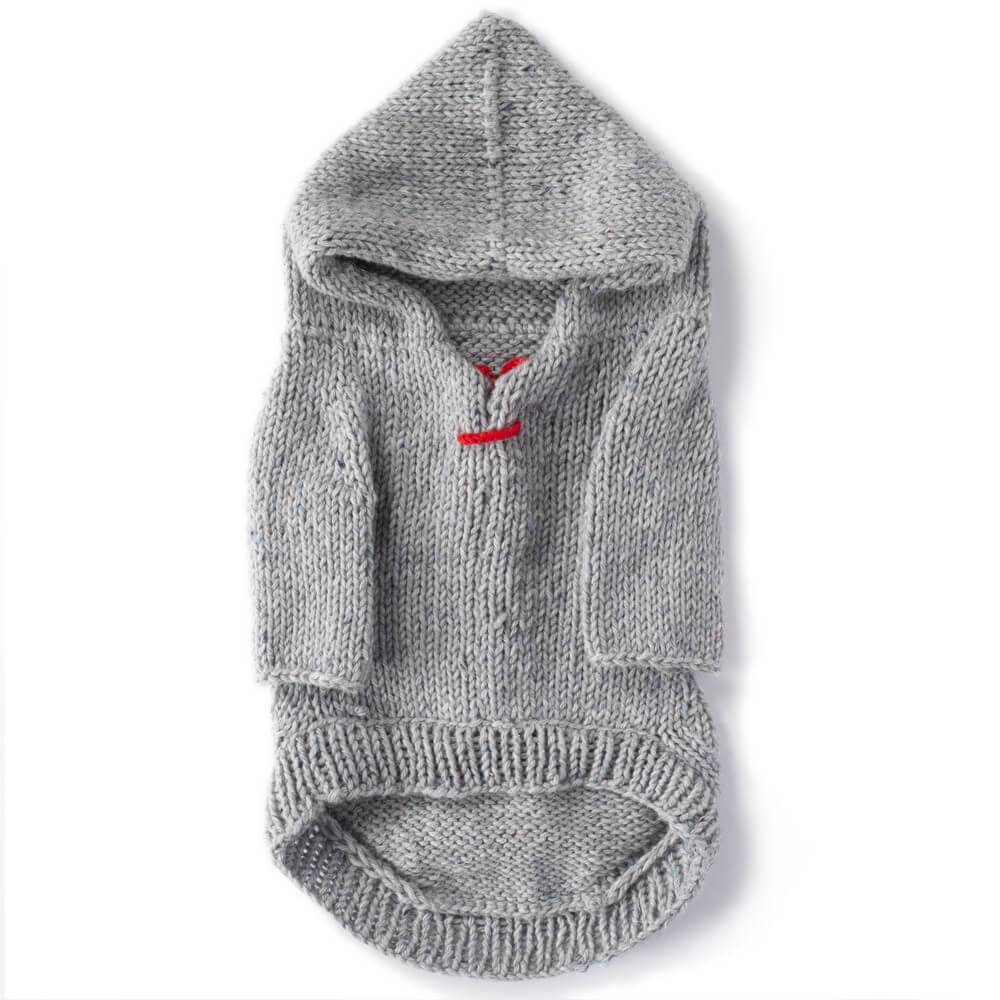 arms
1) The left loops are taken from the bottle. By removing 4 stitches from the armpits, the number of stitches increases to 26.

2) Knit 18 rows and finish.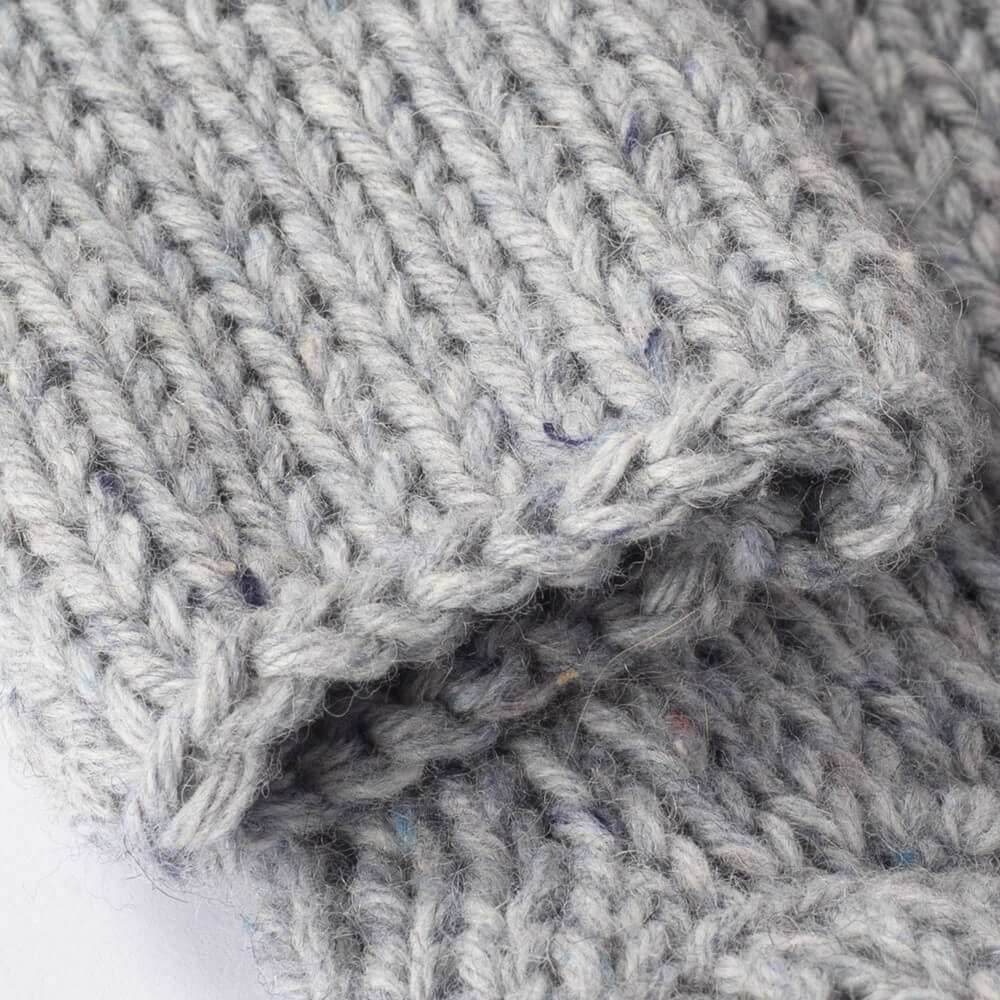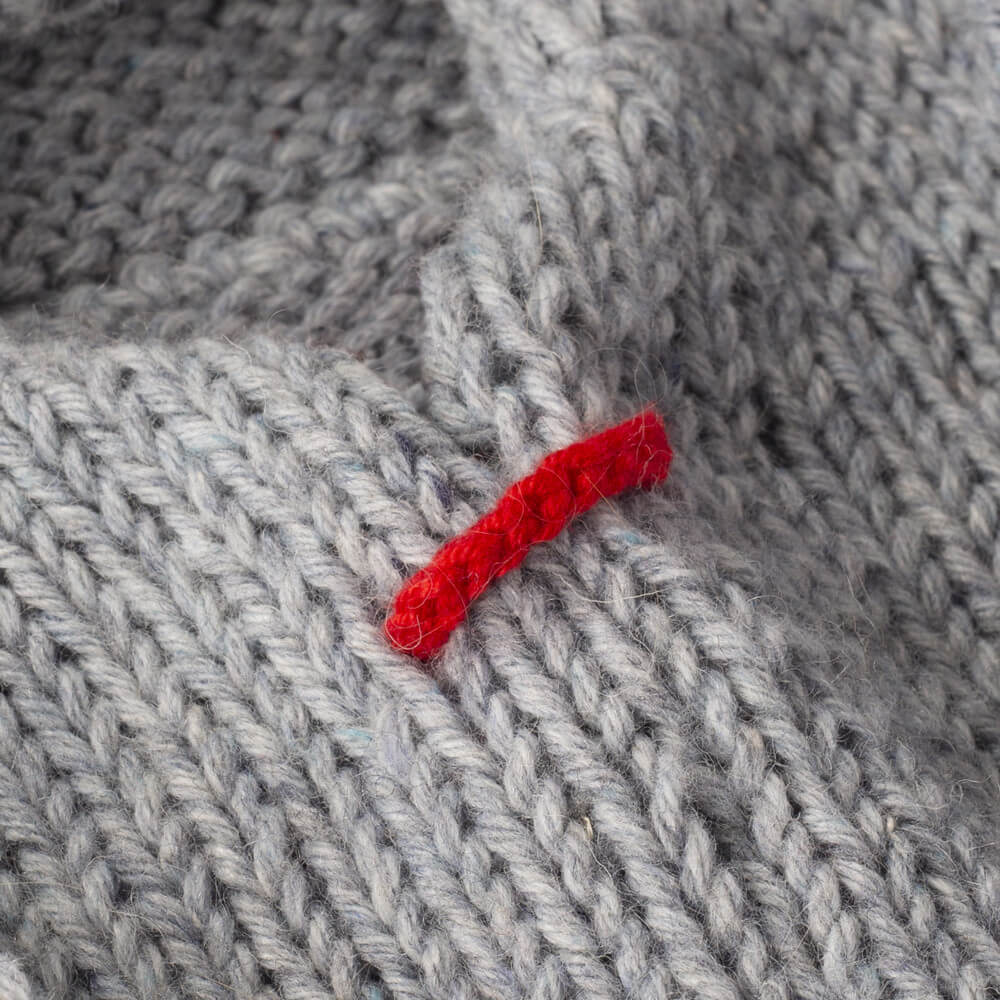 Hat
1) By removing 64 loops from the collar, 35 rows are knitted flat and sewn.

2) Remove the loop at the bottom and knit 8 rows of rubber knit.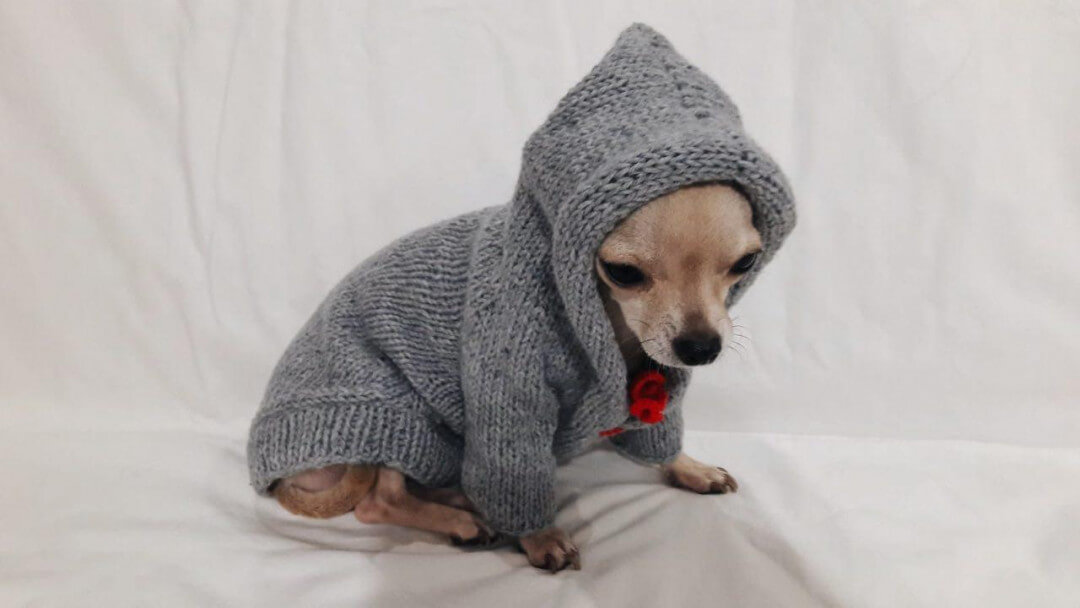 Feel happy while using it.
---
Category Popular Posts